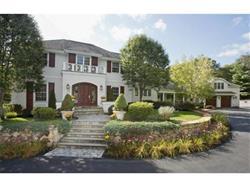 Braintree MA Real Estate
Begin your Braintree real estate search here! Keating Brokerage is your full-service brokerage company and specializes in the Braintree area. Select a category to find a variety of listing - residential, land and more!
Save your favorite listings when you register for an account. Keep track of any property changes or when similar listings come onto the market.
Have questions? We are here for you! Contact us for additional information are the real estate market or to schedule a private showing.