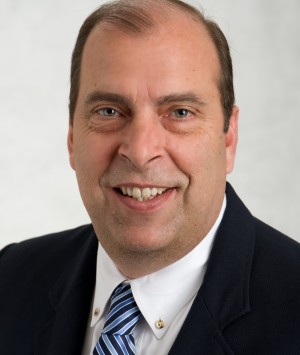 Executive Vice President | Keating Brokerage
About Eugene
Eugene Irwin is the Executive Vice President of Keating Brokerage. Gene was raised in Milton, the youngest of four children. Today, Gene is the proud father of three and grandfather of two, he currently resides in Milton with his wife and two sons.
Prior to becoming a Realtor, Gene successfully developed and managed several residential and commercial properties in Massachusetts for his own accounts. This extensive hands-on experience also allowed him and his team, to create an intelligent and reliable network of real estate professionals with whom they continue to work with closely.
Highly organized and always reliable, Gene is passionate about providing the highest quality of service to his clients. With his extensive and intimate knowledge of the real estate market, Gene consistently directs buyers, investors, and sellers to the right real estate solution. Engineering a unique marketing plan for each property he sells, Gene is able to map out the best approach to a successful sale or lease at the highest possible price. Gene's excellent reputation in real estate as not only a Realtor, but also a property owner and manager, gives Keating Brokerage a variety of real estate insights that cannot be found anywhere else.
Gene is a Realtor who has extensive knowledge in all areas of real estate including advanced solutions, management, building trades, and condominium associations. Having a diverse real estate background keeps Gene consistently involved with a wide variety of real estate projects and transactions.
Eugene Irwin's Listings