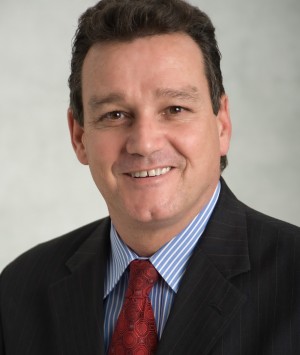 | Senior Sales Associate Keating Brokerage
About Tom
Tom acquired his real estate license in 1986. As a sales associate, Tom has strong market knowledge and a high degree of negotiation experience in residential and commercial real estate. His success, in part, comes from his ability to listen to his clients needs and then finding opportunities based on those needs.
In addition to his long experience in real estate, Tom has worked in the healthcare industry with focus on administration, facility and life safety. Responsibilities included development and enforcement of safety standards, customer service improvements and employee training.
Tom is one of thirteen children. He was raised in Dorchester and has spent the last nineteen years in Braintree with his wife Kathleen and son Brian.
You will be hard pressed finding a more dedicated professional serving you.
Tom Clancy's Listings